Diakonie Deutschland trusts in "RTC EXPRESS"
June 2017
Artworks from 27 cities found their way to Lutherstadt Wittenberg within a very short time.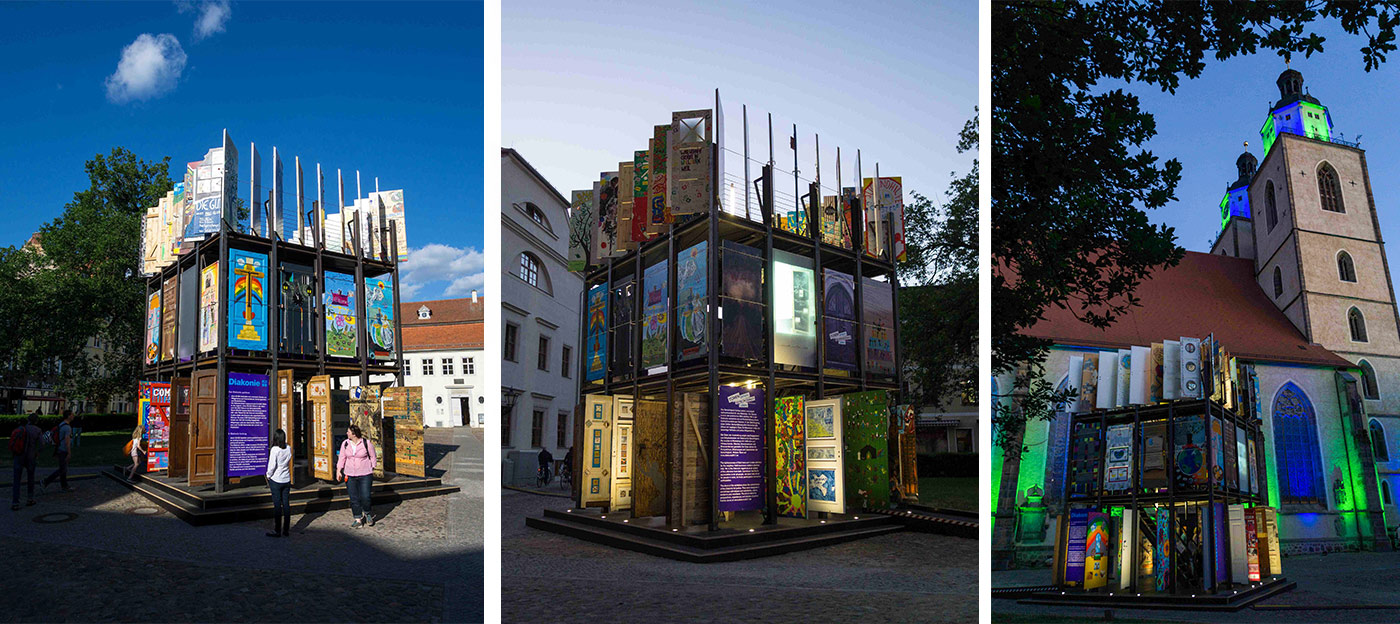 Copyright: Diakonie Deutschland – Evangelischer Bundesverband, Evangelisches Werk für Diakonie und Entwicklung e.V.
New arrival!
May 2017
Our new Red Lion is on the road for you. We also give a warm welcome to our new truck driver Dirk Müller.

Easter time: Going to Malta wit RTC Express -
Seems like we are the only ones...
April 2017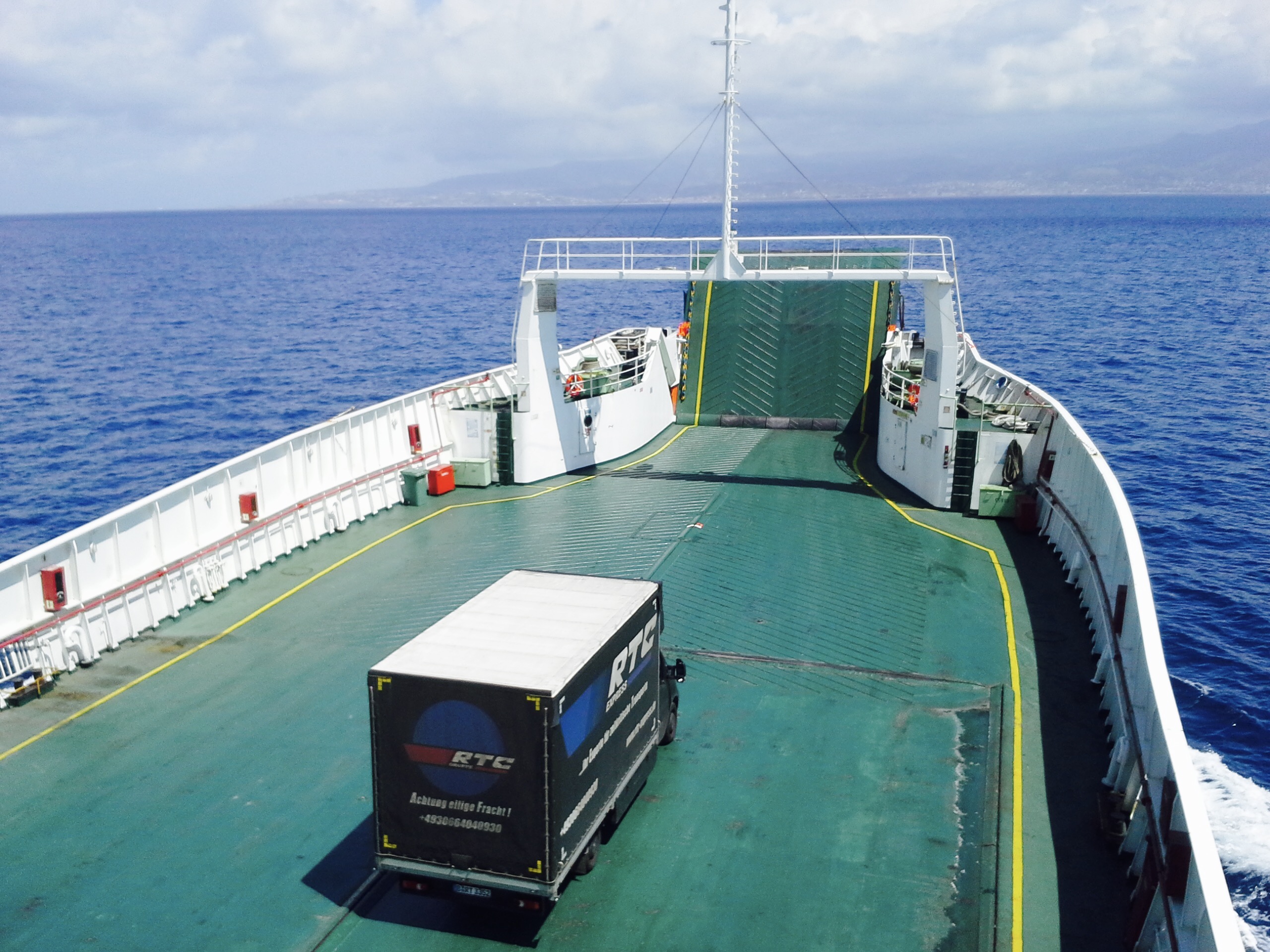 OUR NEW WEBSITE IS ONLINE
November 2014
We are pleased to present our services and our new design. You can easily navigate through our services and find out more about our company on our new website. You'll also find a form for sending us your transport requests.
CERTIFICATION OF ENVIRONMENTAL AND QUALITY MANAGEMENT
March 2014
The environmental management system of RTC Spedition und Logistik GmbH has been audited and certified by Intertek Certification GmbH in accordance with the requirements of DIN EN ISO 14001:2009. Also, the quality management system of RTC Spedition und Logistik GmbH has been audited and certified by the Intertek Certification GmbH in accordance with the requirements of DIN EN ISO 9001:2008 (the certificates are available in the download section.)